HAND PAINTED GYM FLOOR GRAPHICS
Almost every gym floor can have this focal point — a gym floor jump circle mascot or custom basketball floor end zone lettering.
We've done a lot of hand painted floor graphics, on wood and epoxy floors: for schools, colleges, and universities; commercial gyms and even for dojos. Detailed or simple, hand painted floor graphics can be a wonderful focal point for your gym.
Here is a link to gym floor graphics we've done from our blog posts:
GYM FLOOR GRAPHICS -at locations in San Diego, Orange County, and all over Southern California
TAKE A LOOK AT OUR hand painted gym floor graphics SAMPLES BELOW…
Fifth Marines gym wood floor hand painted graphics
Camp Pendleton near San Diego CA
El Cerrito Middle School gym epoxy floor hand painted graphics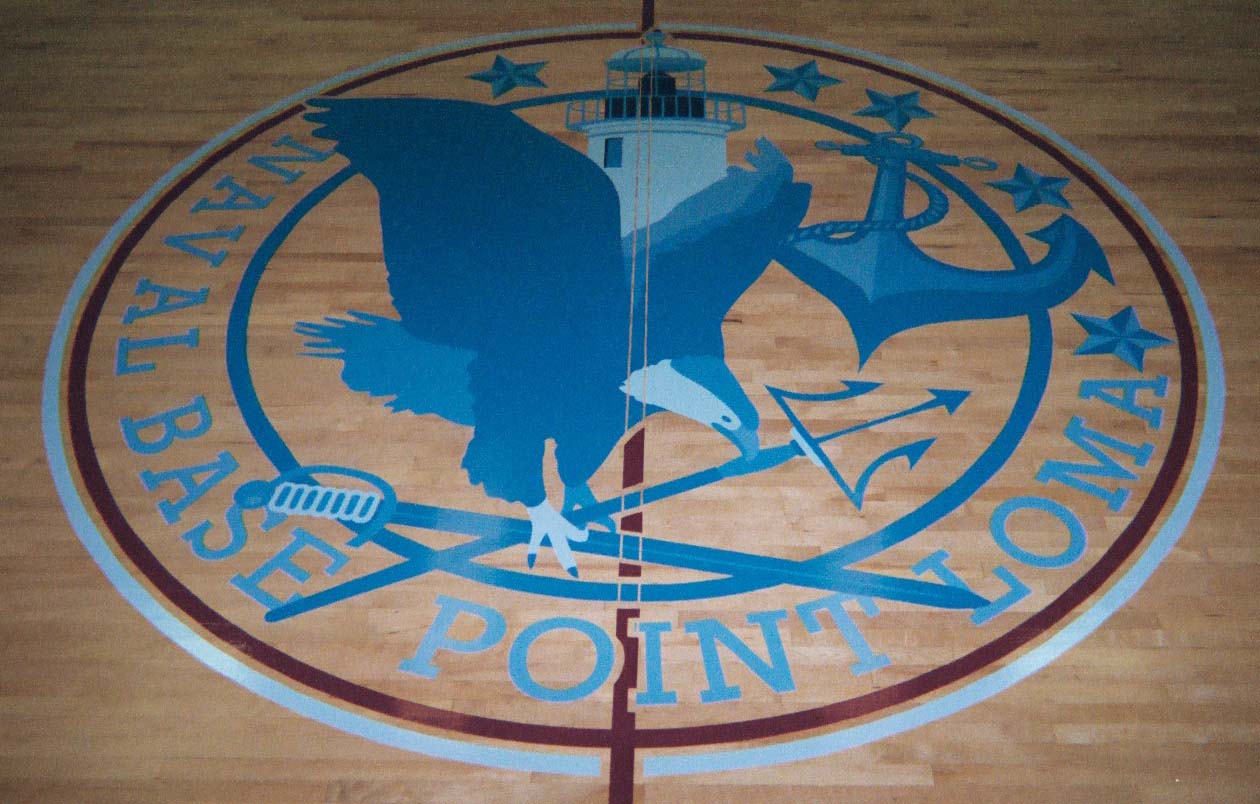 Point Loma Naval Base gym wood floor hand painted graphics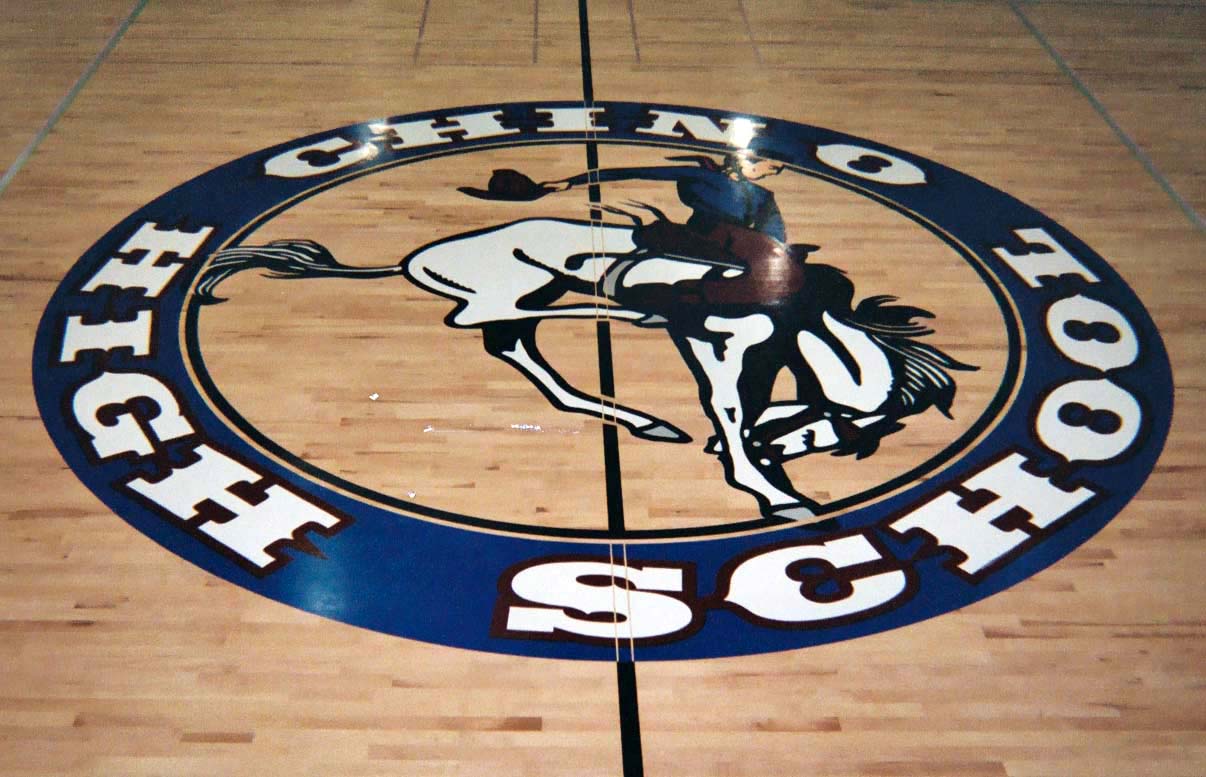 Chino High School gym wood floor hand painted graphics
Chino High School gym wood floor hand painted graphics
Pacific High School gym wood floor hand painted graphics
Pasadena High School gym wood floor hand painted graphics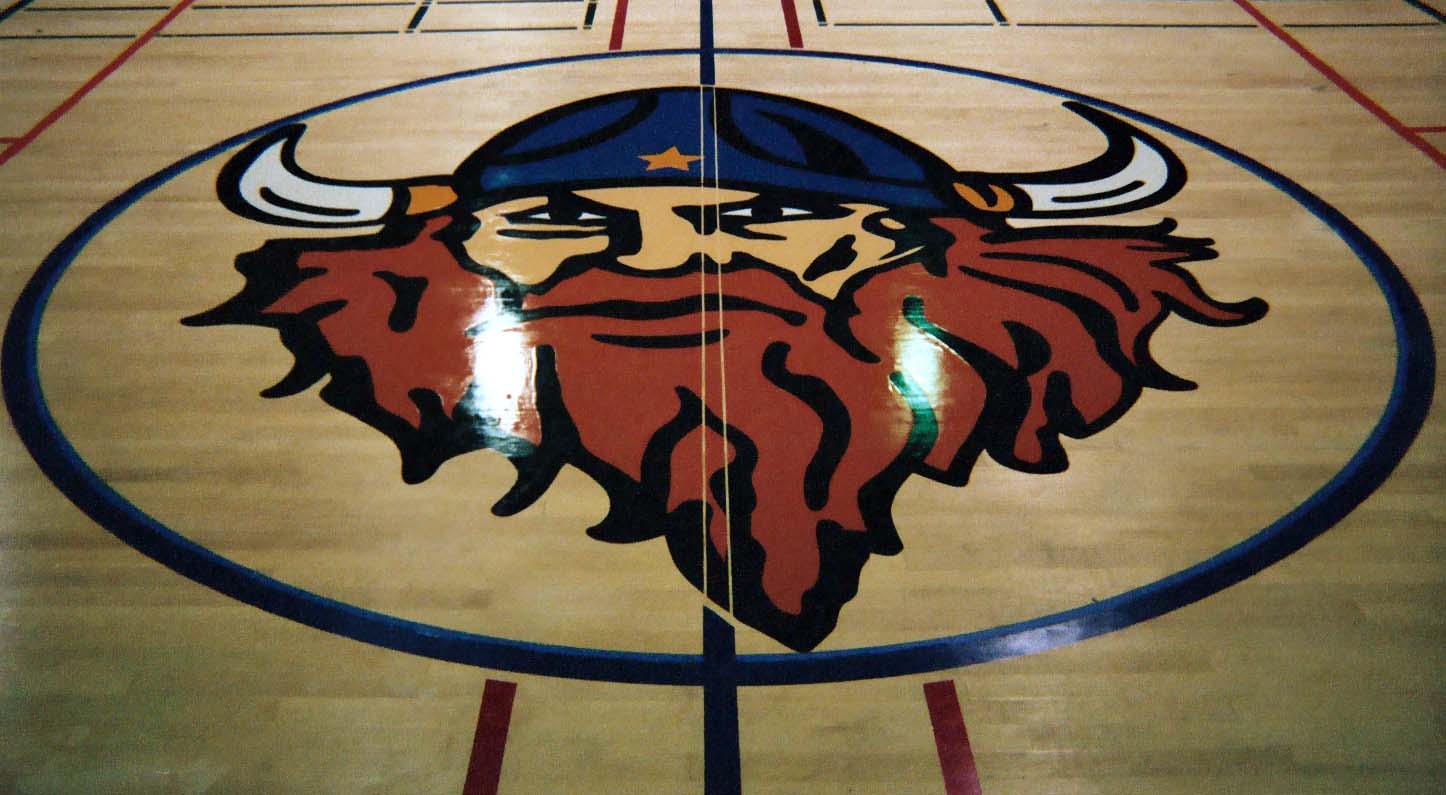 gym wood floor hand painted graphics
St. Mary's School gym wood floor hand painted graphics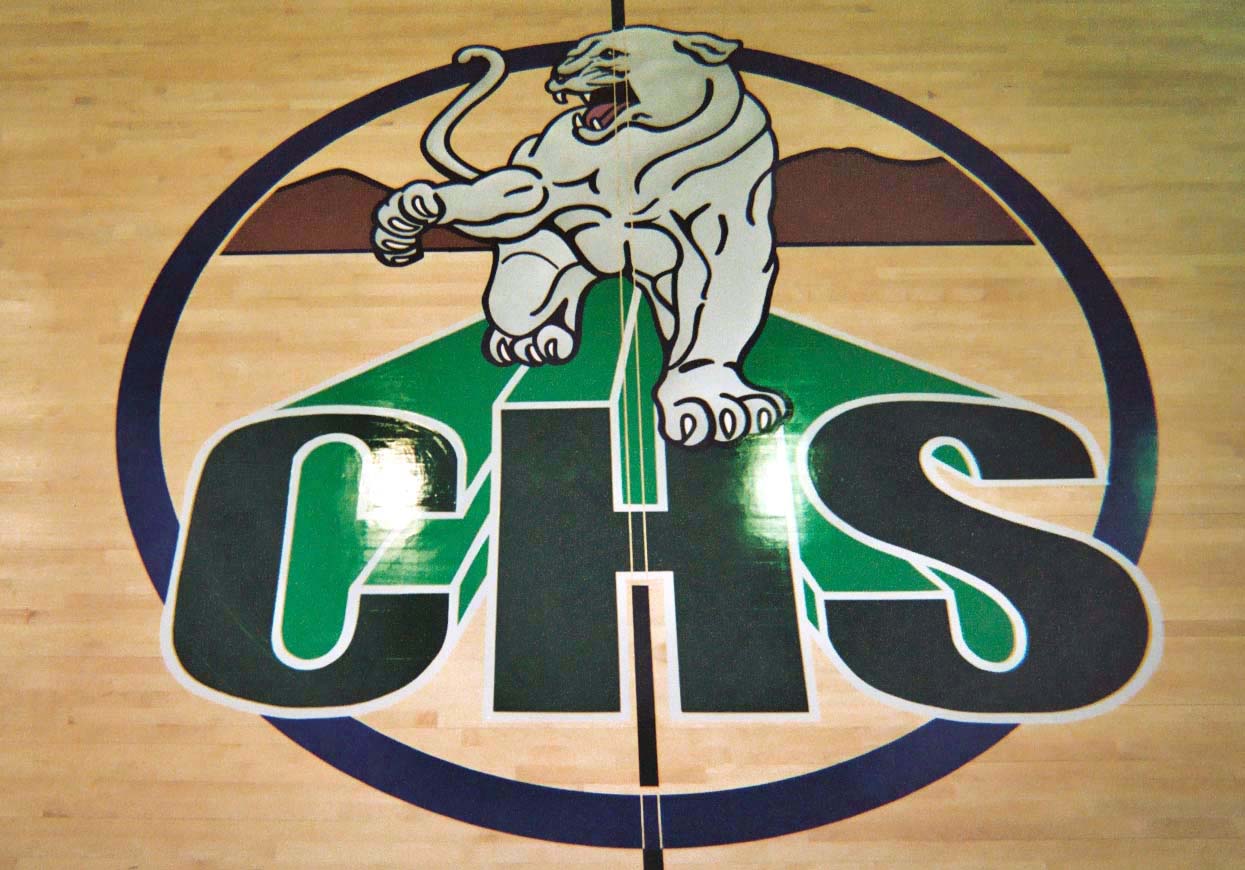 Chaparral High School gym wood floor hand painted graphics
Temecula, near San Diego CA
Soboba gym wood floor hand painted graphics
Palmdale High School gym wood floor hand painted graphics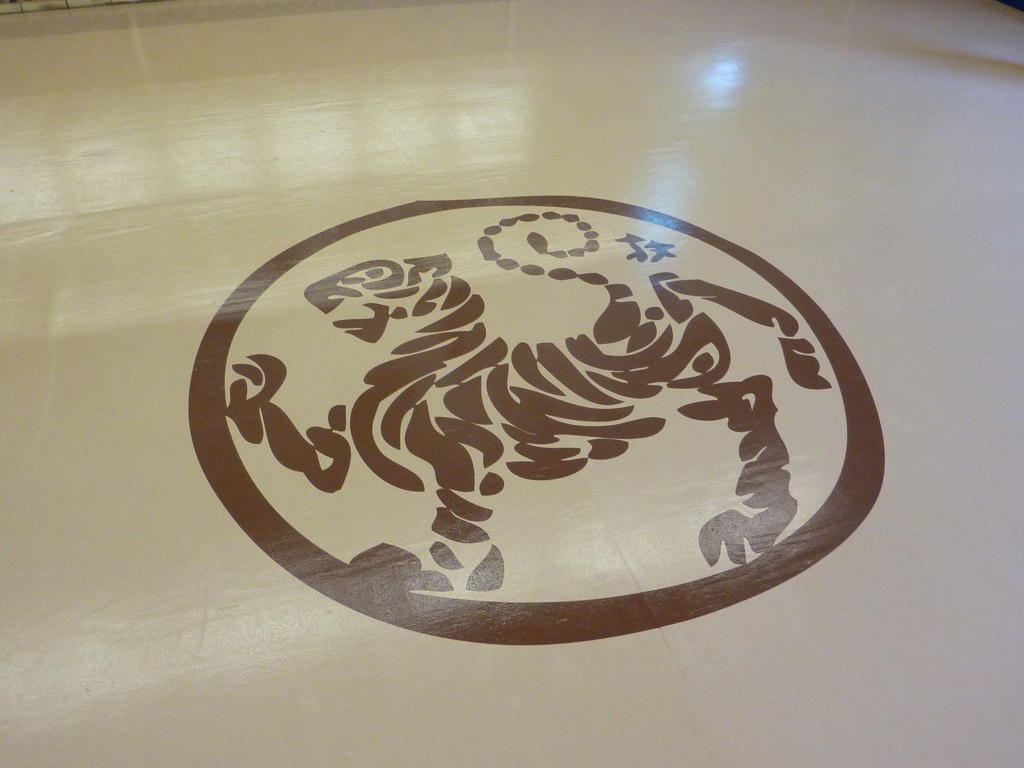 Lake Forest Shotokan dojo gym epoxy floor hand painted graphics
Lake Forest in Orange County CA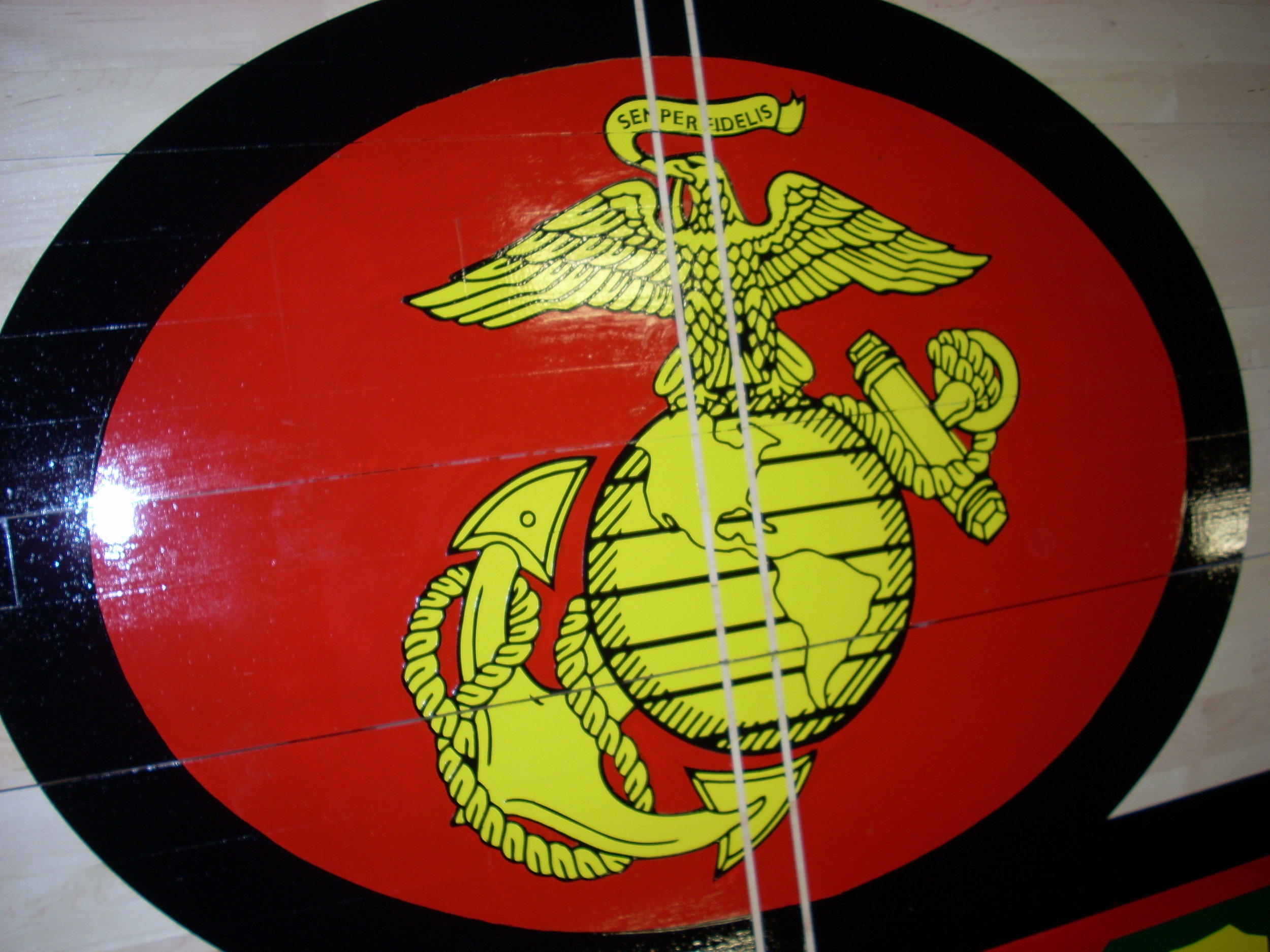 Fifth Marines gym wood floor hand painted graphics detail
Camp Pendleton near San Diego CA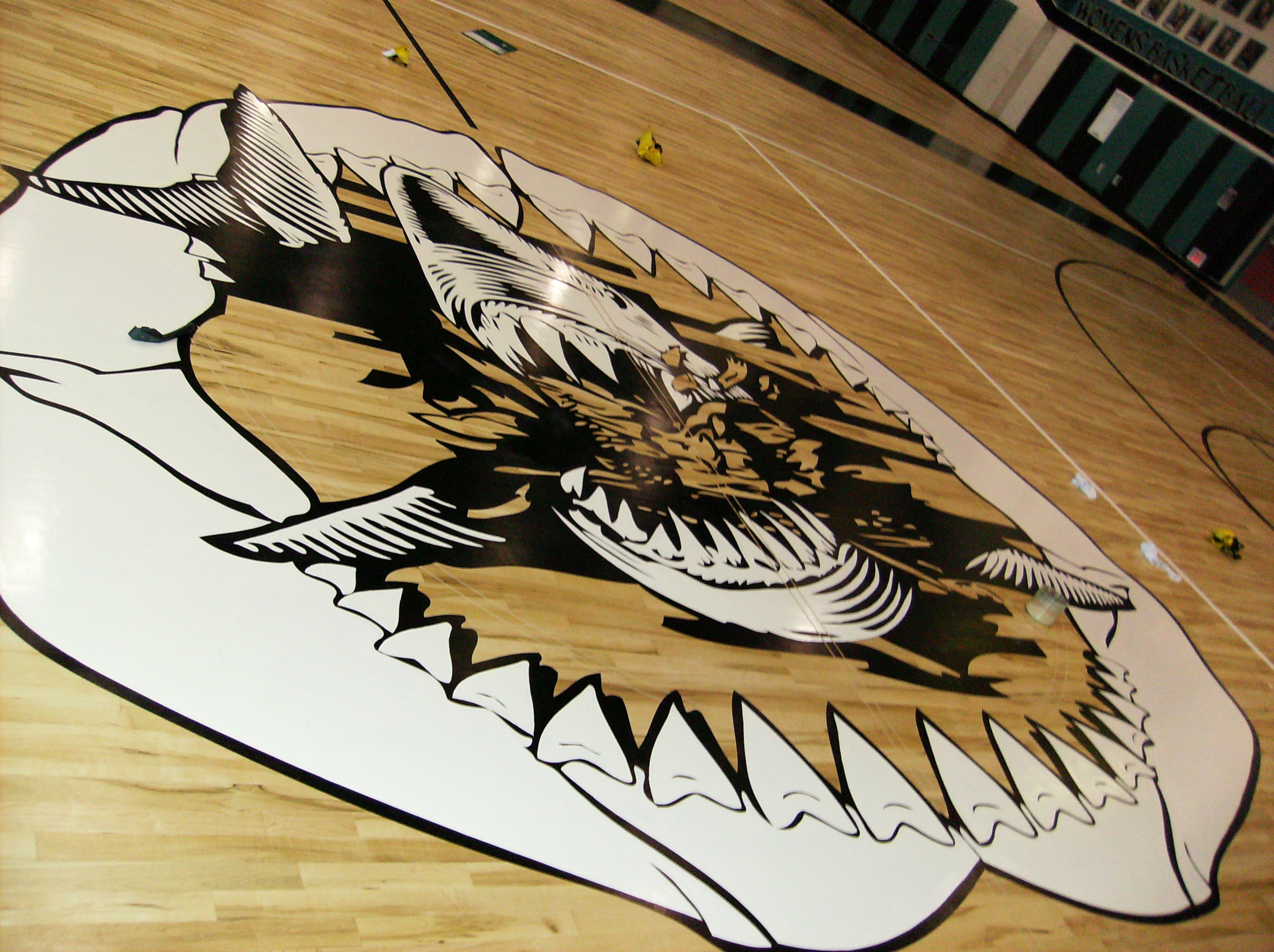 Santiago High School gym wood floor hand painted graphics