DIMENSIONAL LETTERS & LOGOS
Three-dimensional letters, logos, and signage have, over the years, become a proven-effective product to catch the eye of passing viewers.
Inside your office or outside, our dimensional letters and logos — made from polished or brushed metal, painted, molded or laser cut plastic — can give you an established presence.
As with all of our products, you get the best quality and value. Dimensional letters and logos — let us help you get the message across.
Here are some links to dimensional letters and logos we've done from our blog posts:
TAKE A LOOK AT OUR DIMENSIONAL LETTERS & LOGOS SAMPLES BELOW…
B & E Manufacturing dimensional letters & logo
in Garden Grove, Orange County CA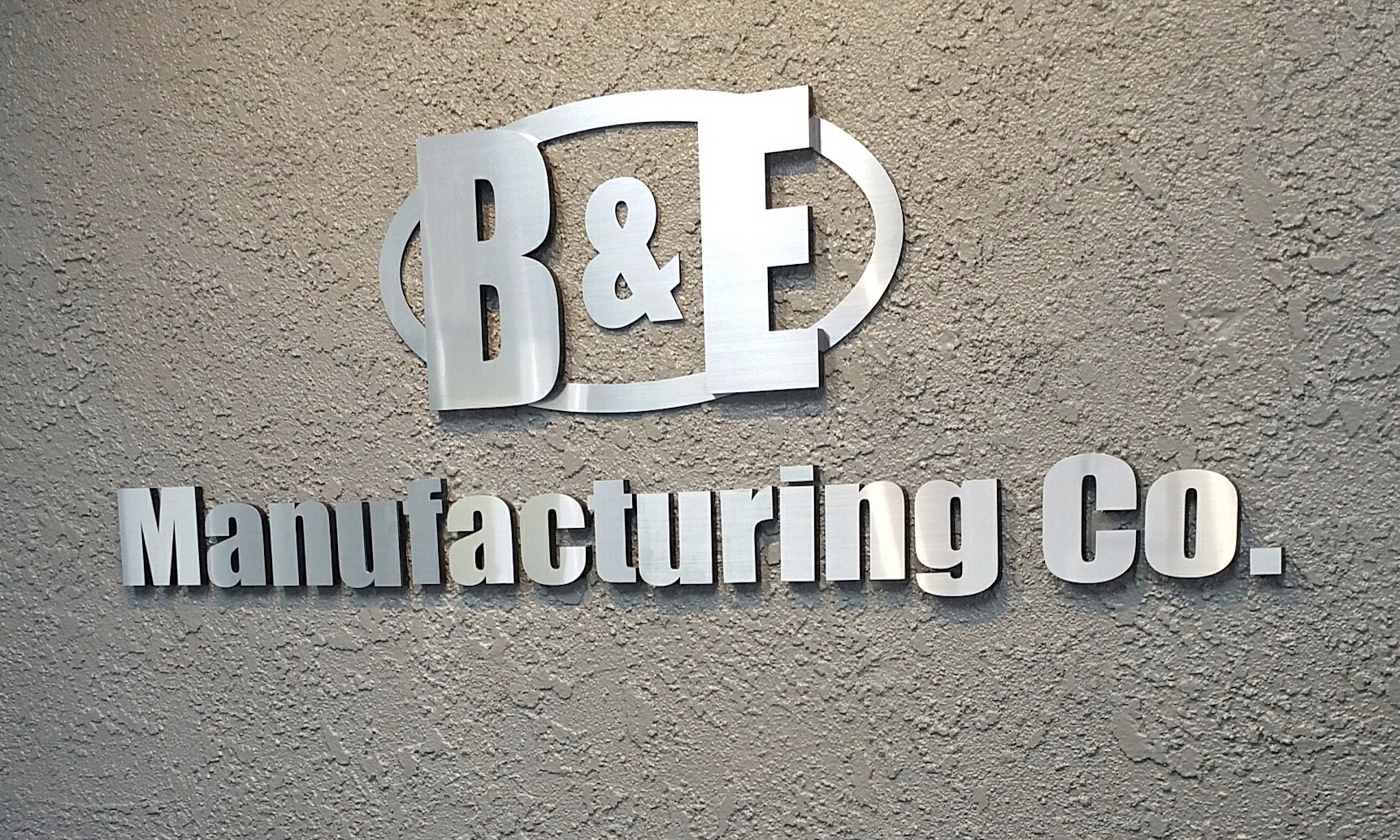 B&E Manufacturing lobby dimensional letters & logo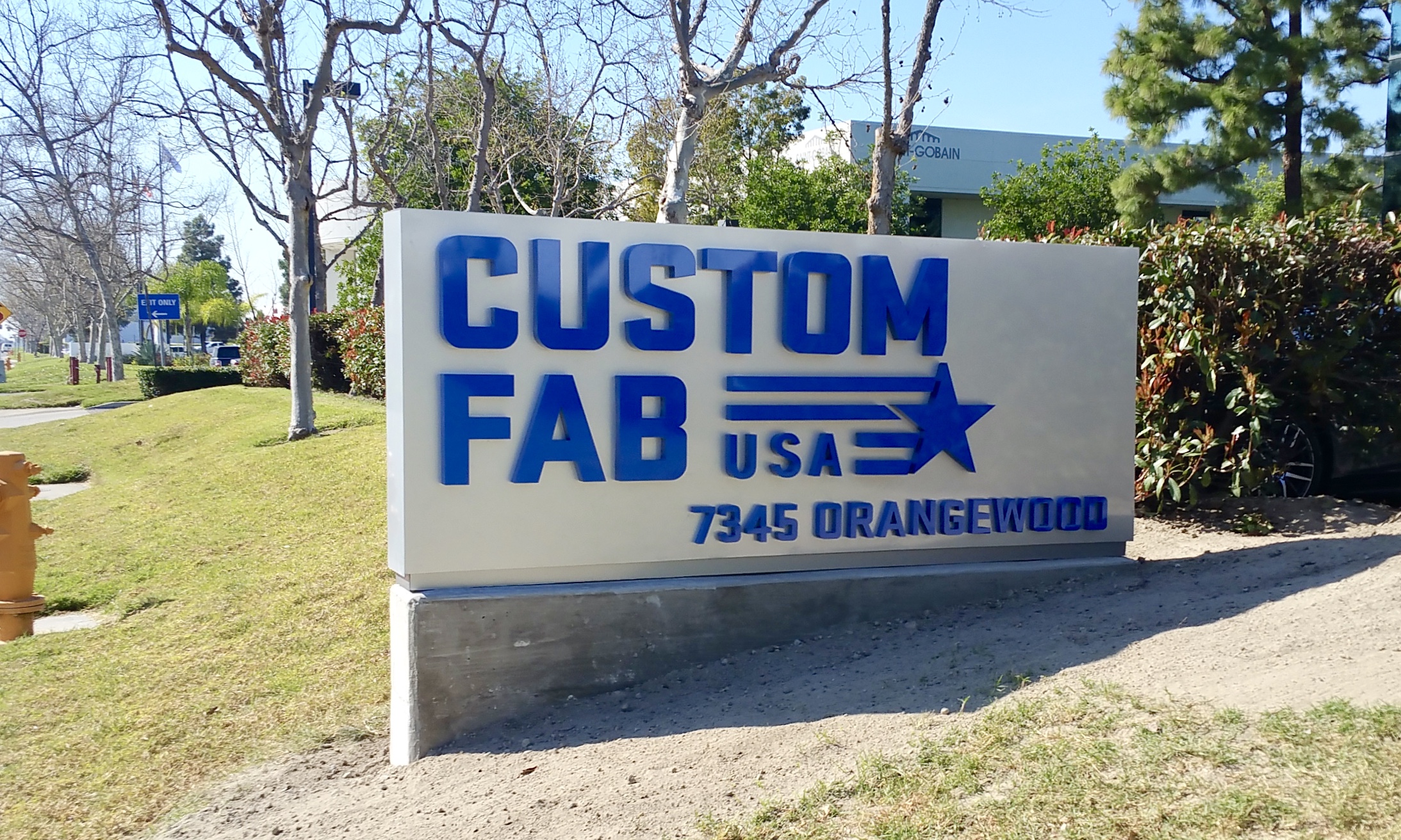 Custom Fab dimensional letters and logo on monument sign
Garden Grove in Orange County CA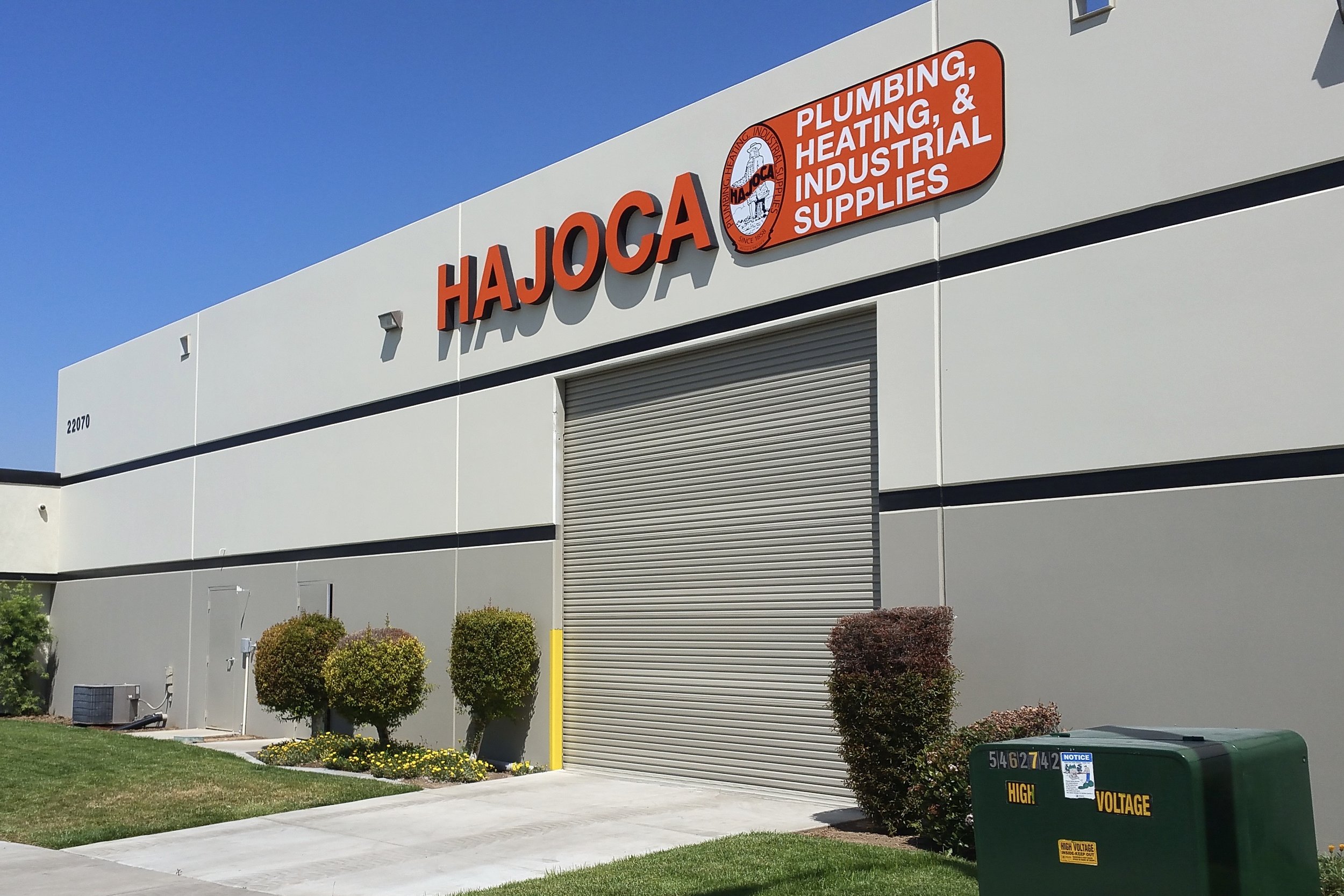 Hajoca Plumbing Supply dimensional letter sign
Grand Terrace near Riverside CA
Dimensional letters and logo on monument sign
Oceanside near San Diego CA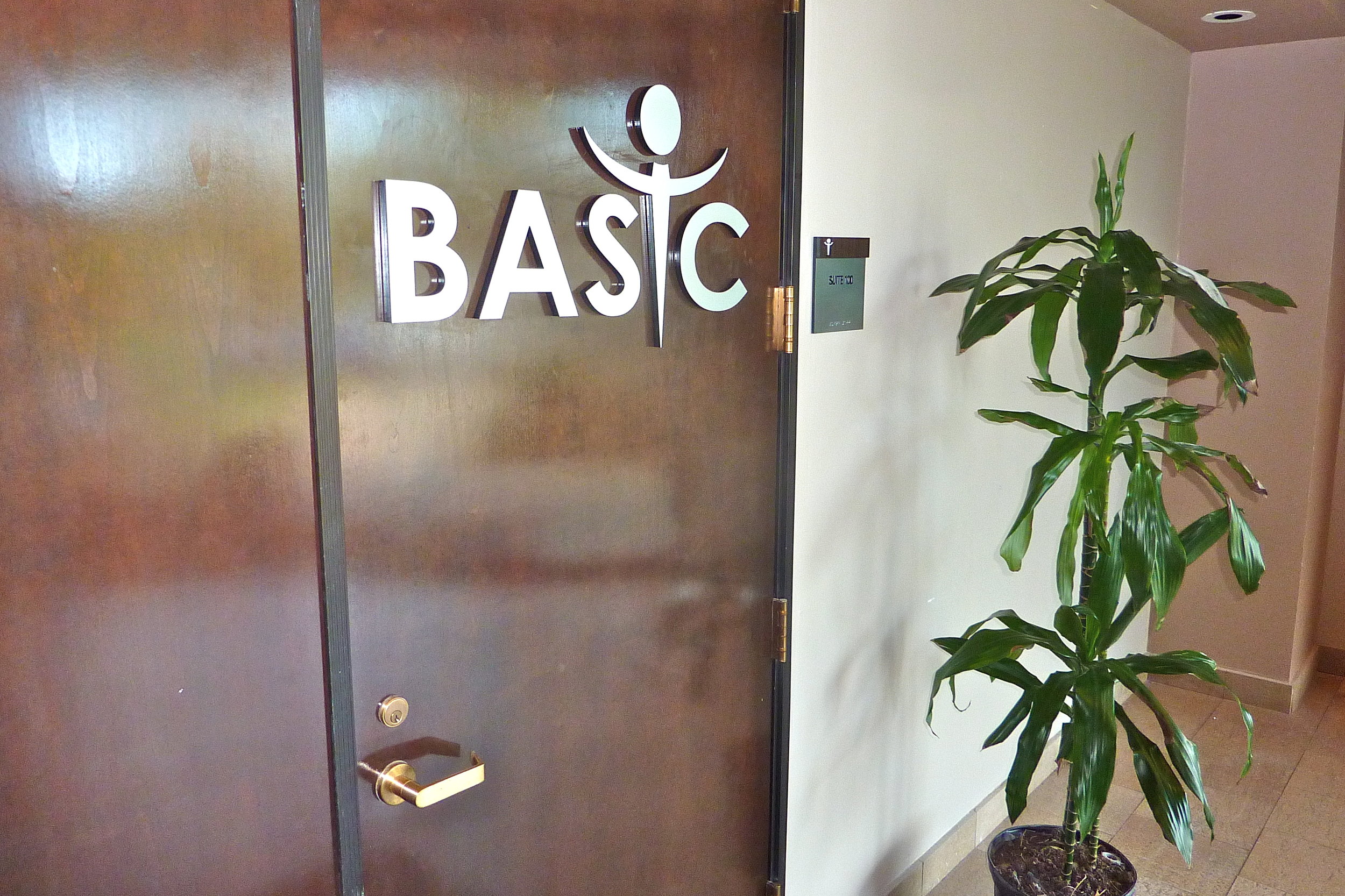 Brain and Spine Institute office entry dimensional letters and logo
Newport Beach in Orange County CA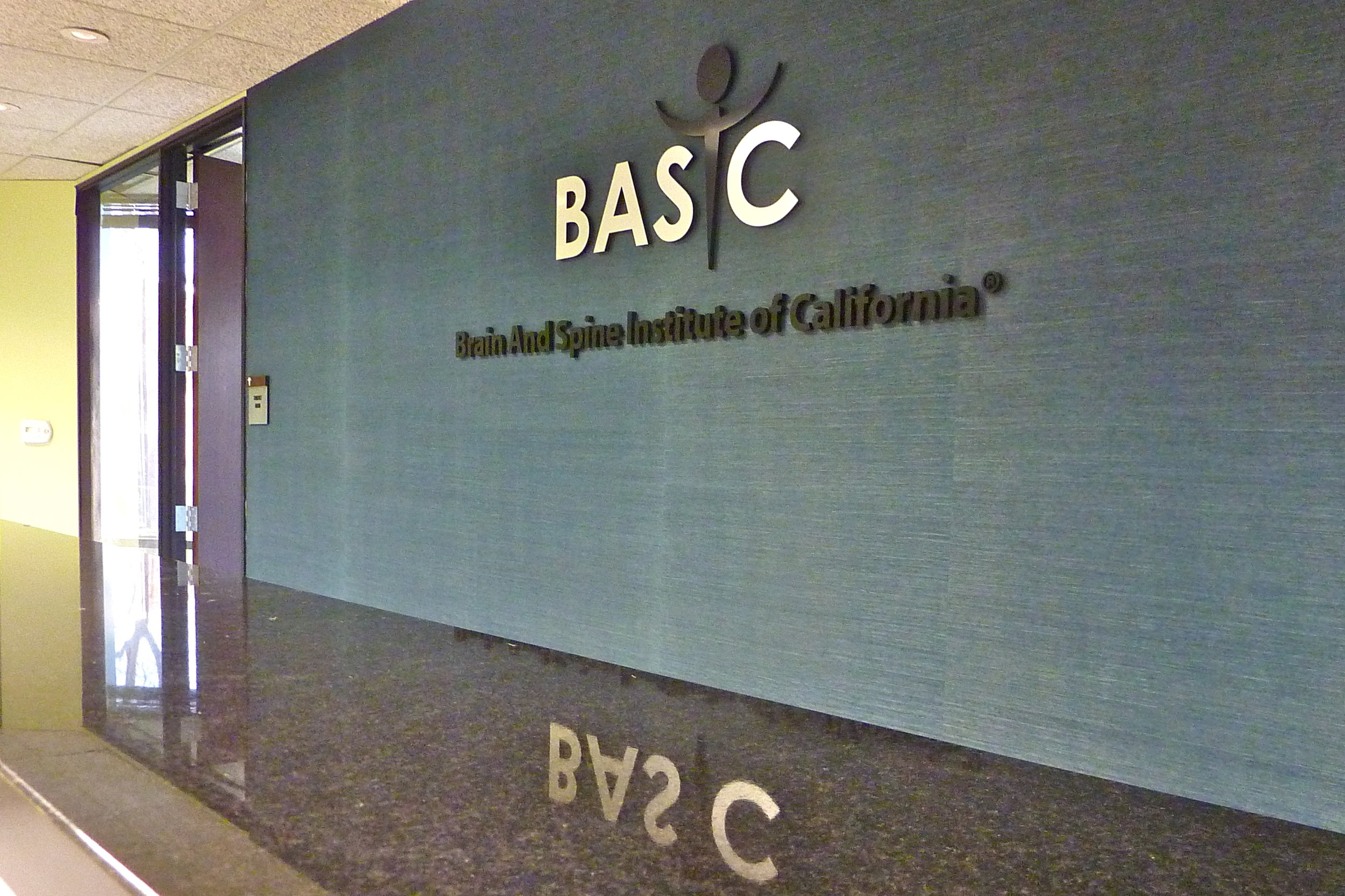 Brain and Spine Institute reception lobby dimensional logo
Newport Beach in Orange County CA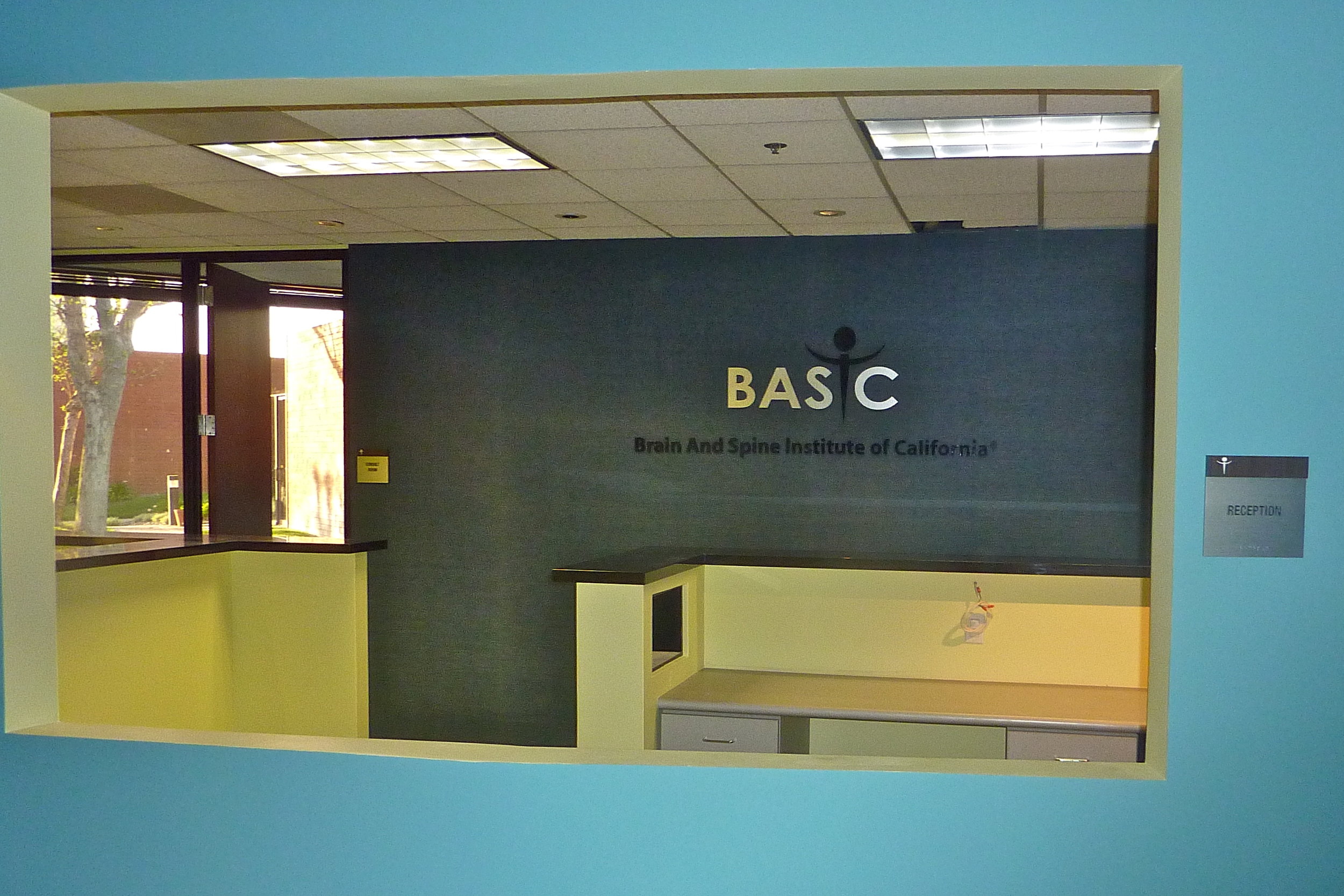 Brain and Spine Institute reception lobby dimensional logo
Newport Beach in Orange County CA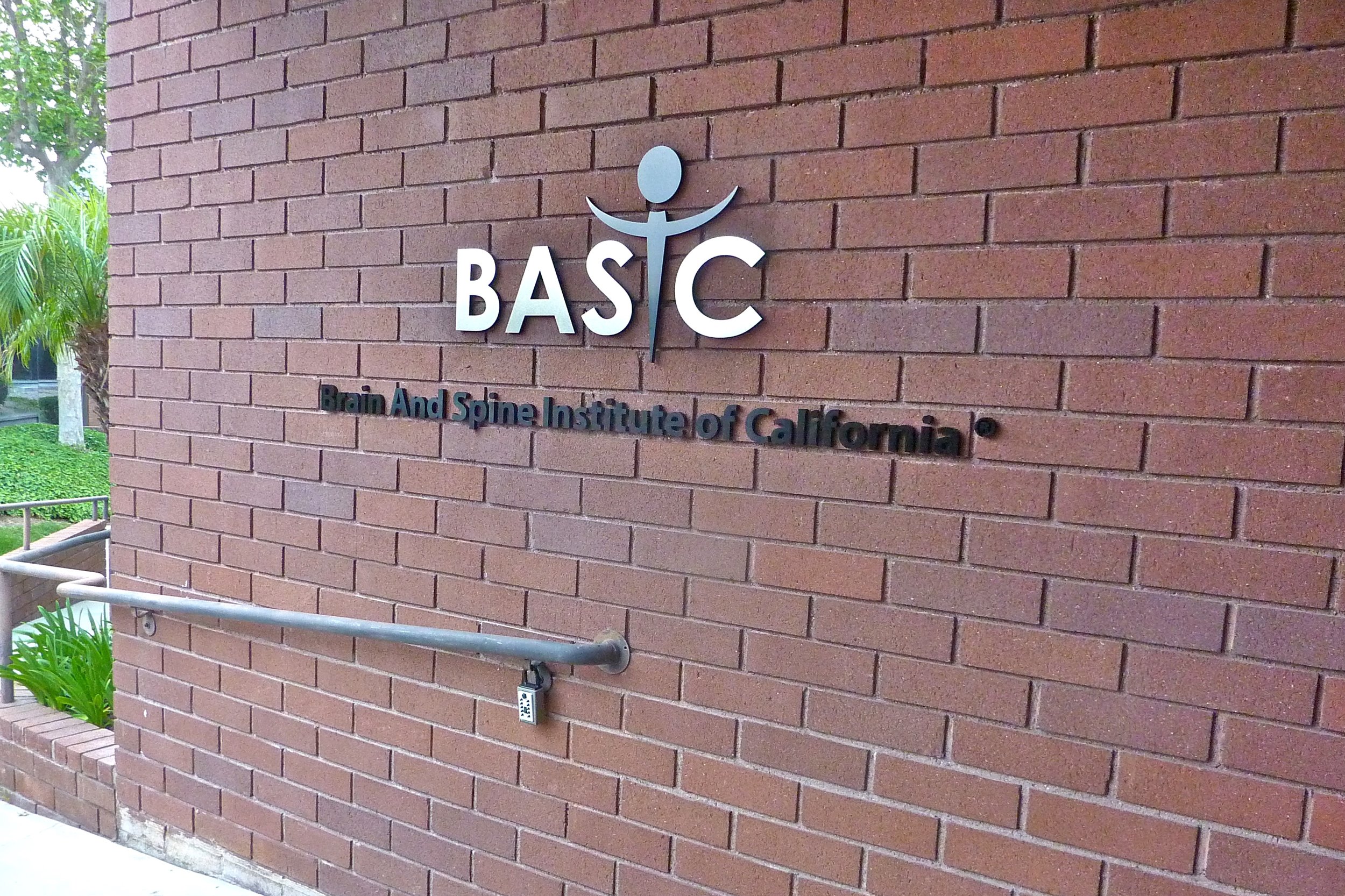 Brain and Spine Institute entry dimensional letters and logo
Newport Beach in Orange County CA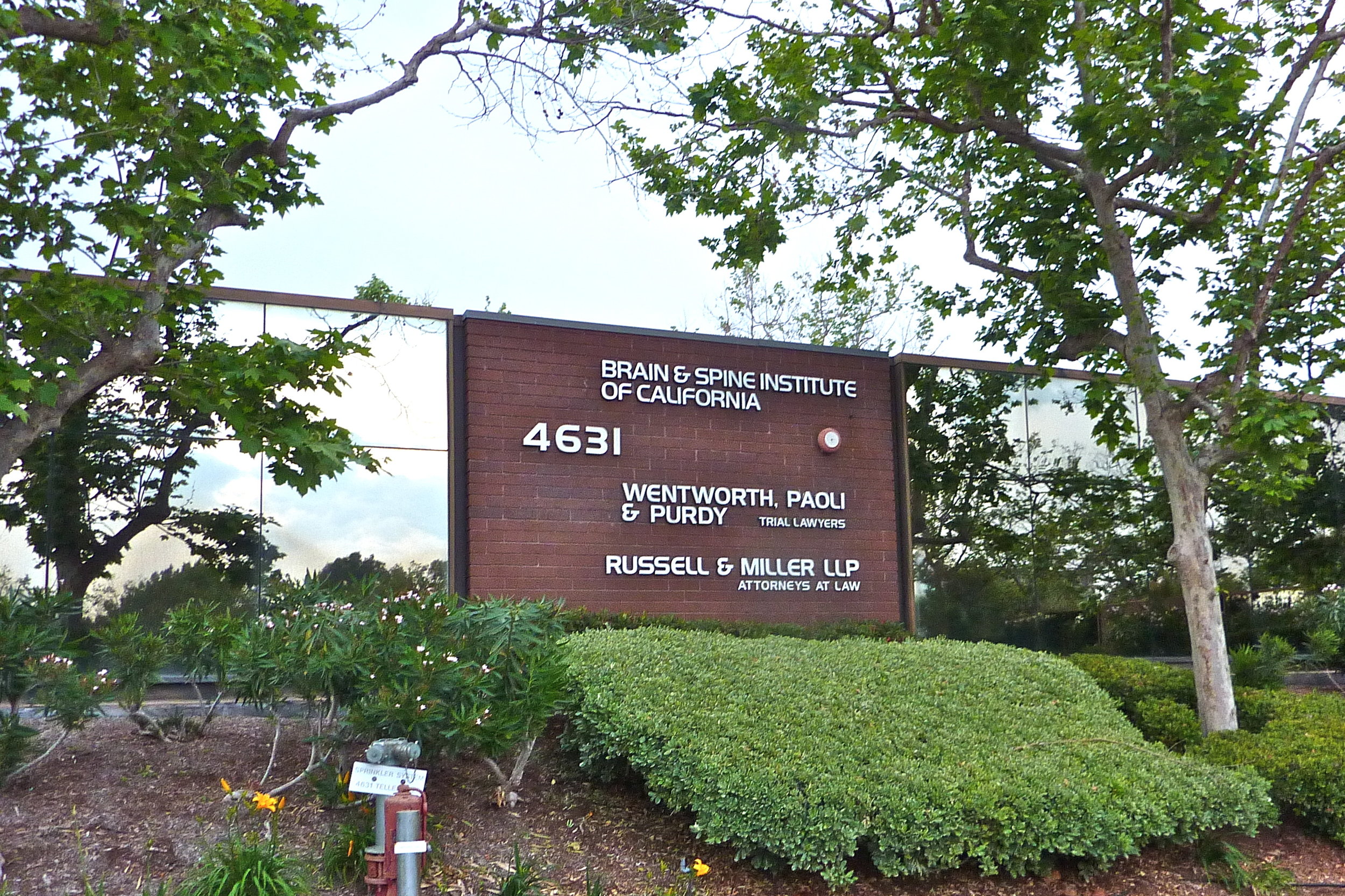 Brain and Spine Institute directory dimensional letters
Newport Beach in Orange County CA
Cardinal Professional Products dimensional letters and logo sign
Anaheim in Orange County CA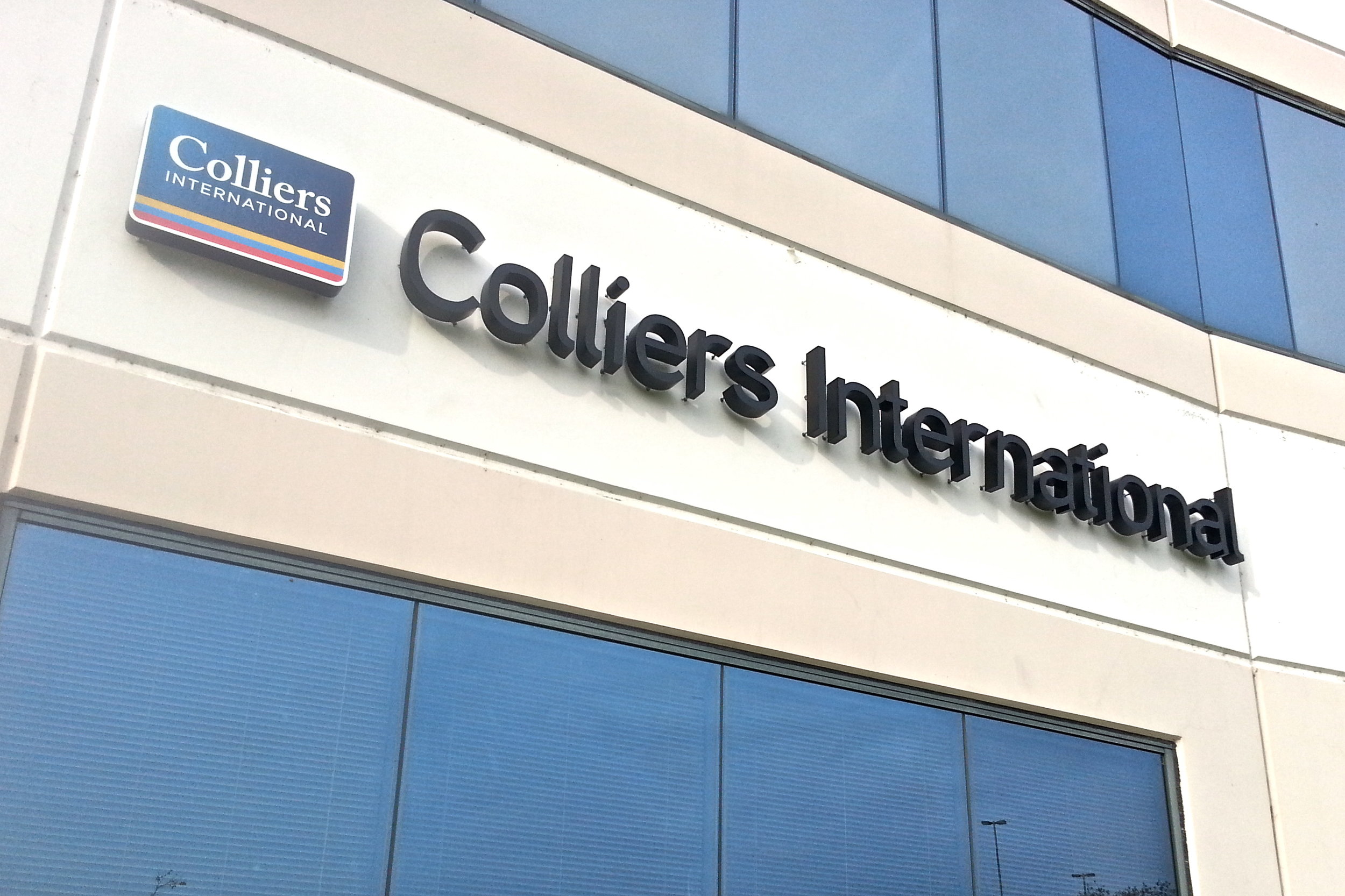 Colliers International dimensional letters and logo
Commerce near Los Angeles CA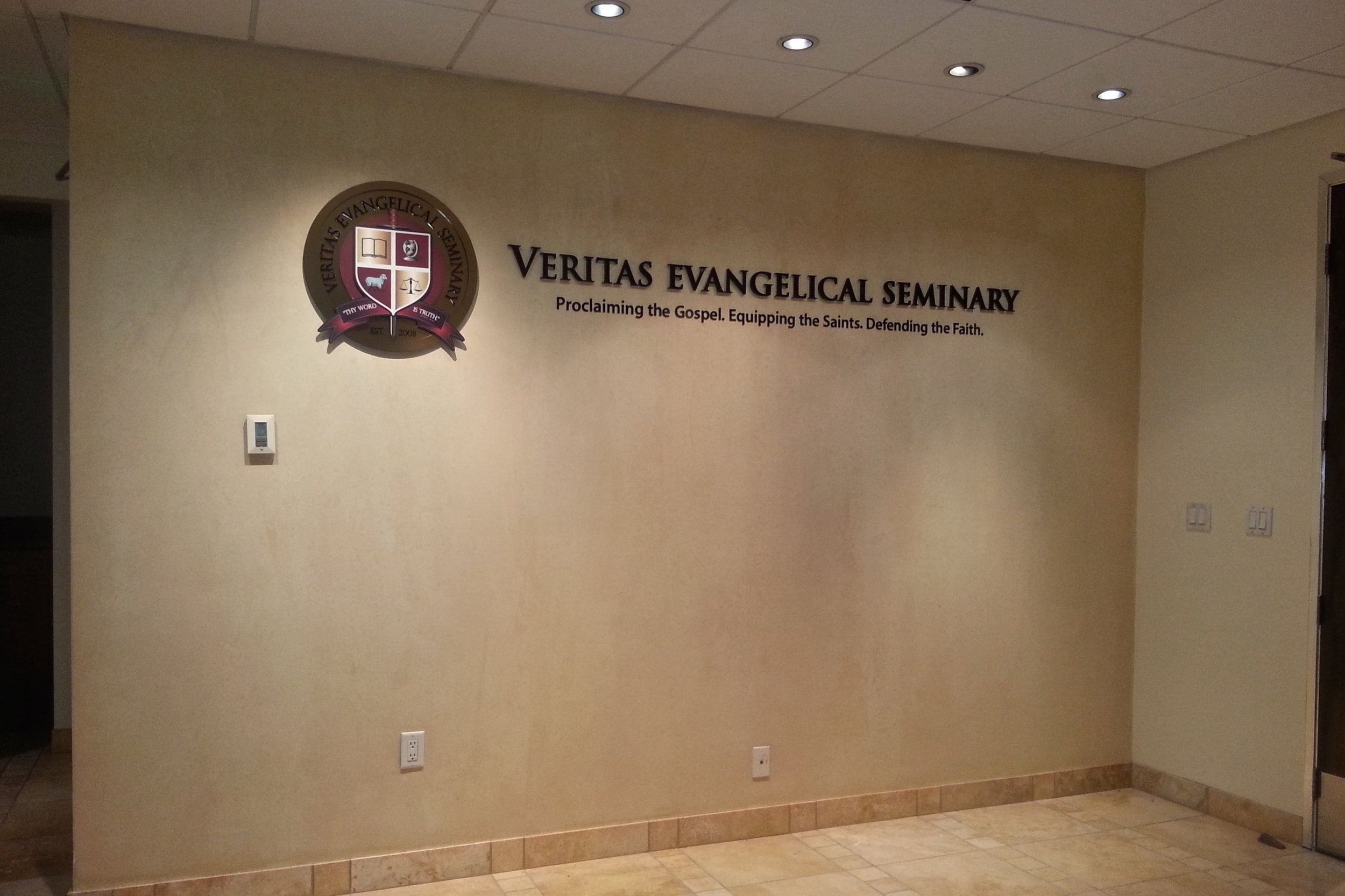 Veritas Evangelical Seminary office reception dimensional letters and logo
Santa Ana in Orange County CA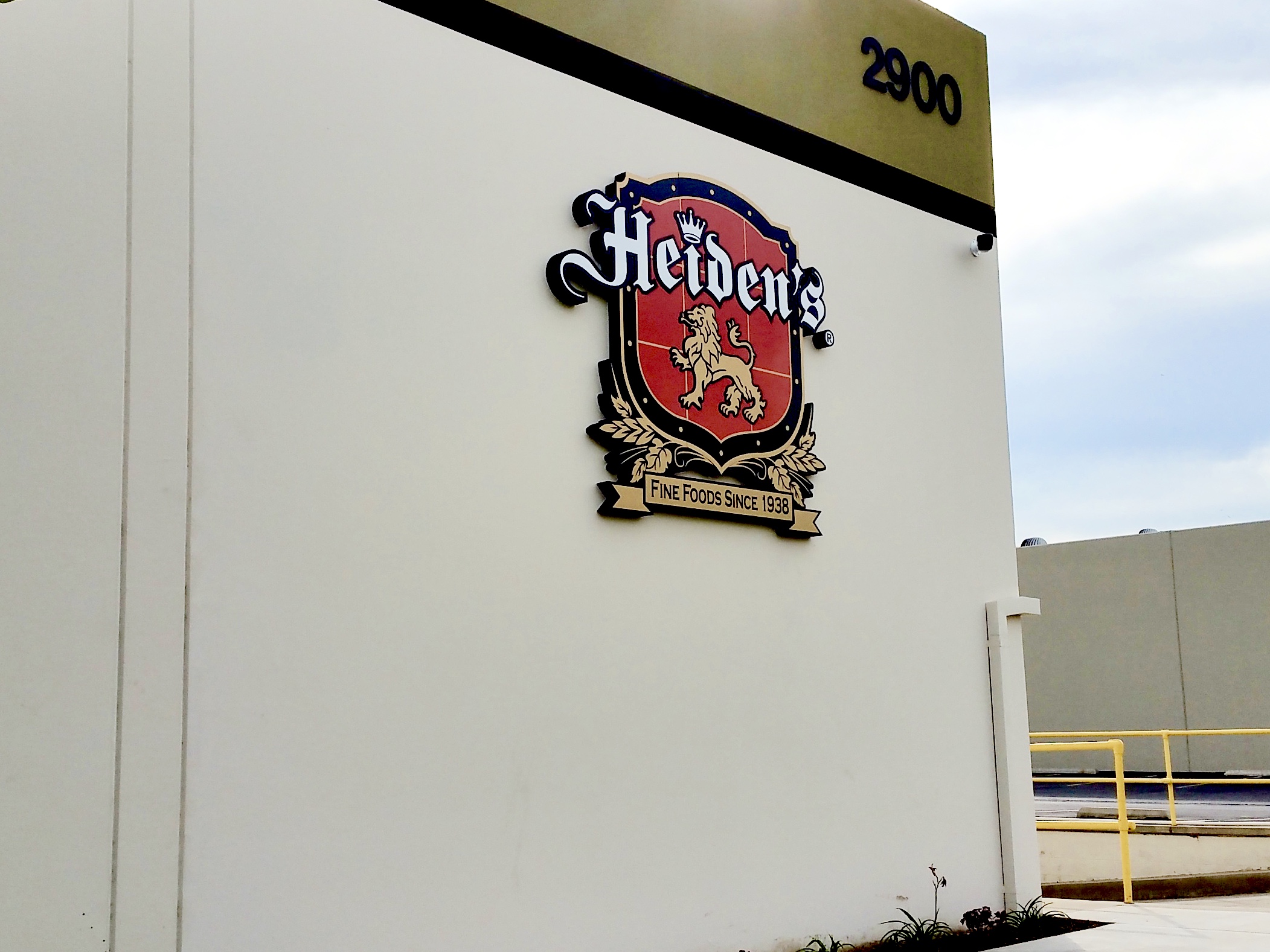 Dimensional exterior logo and letters
Anaheim in Orange County CA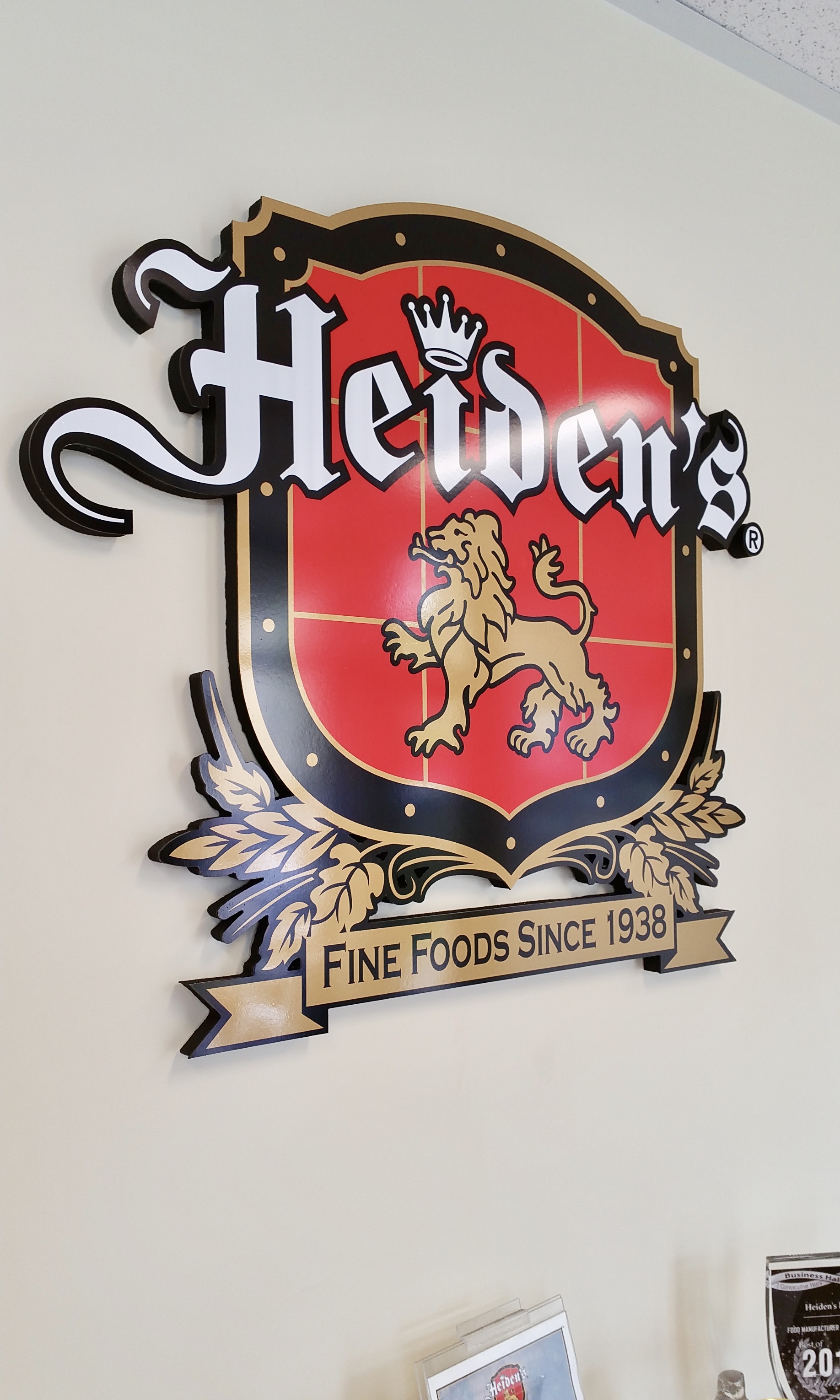 Dimensional reception lobby logo and letters
Anaheim in Orange County CA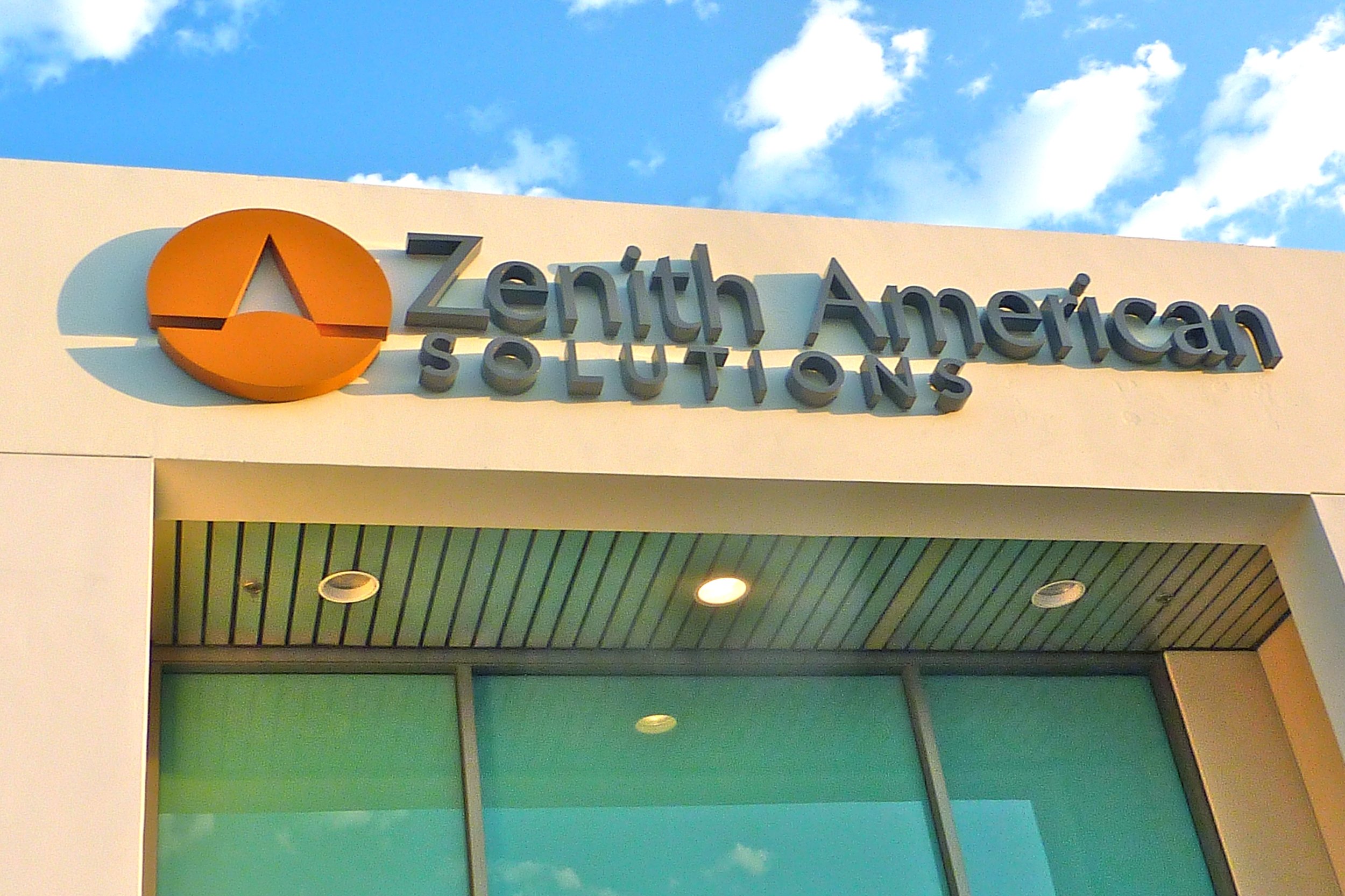 Zenith American Solutions dimensional channel letters and logo
Covina near Los Angeles CA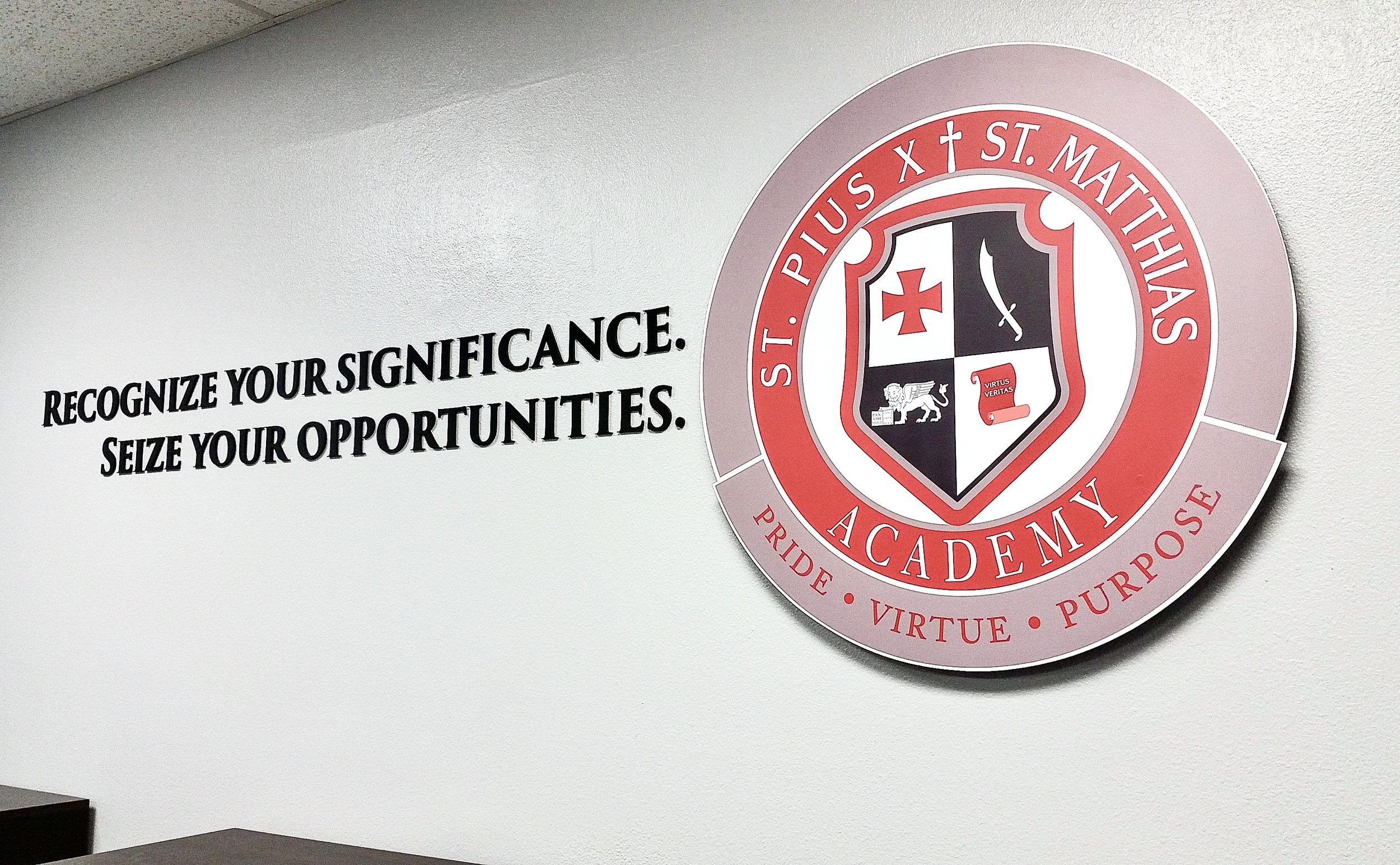 Pius Matthias Academy conference room dimensional logo and letters display
Downey near Los Angeles CA
Las Palmas Village dimensional metal letters
San Clemente in Orange County CA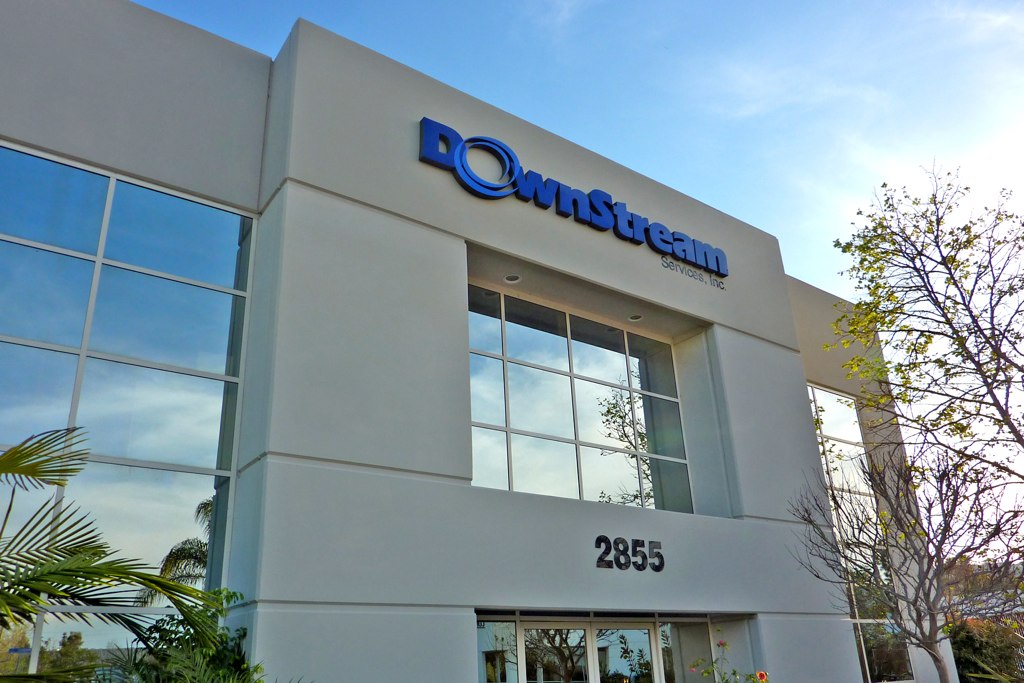 Downstream Services dimensional letters and logo sign
Escondido near San Diego CA
3 Day Blinds reception lobby dimensional letters and logo
Irvine in Orange County CA