Portable and flexible - banners are a great value for indoor or outdoor uses.
Promote a company logo or message. Display a special promotion, event, school, or team. Present safety messages for facilities, or celebrate an award.
Besides the standard vinyl material, here are some of the materials we can print on: mesh material that allows wind to pass through, allowing for larger banners even in windy areas… two-sided vinyl… canvas… polyester.
Here is a link to banner work we've done from our blog posts:

•Banner design
•Full color custom banners
•Mesh banners / WIND banners
•Construction banners
•Double-sided banners
•Street banners
•Pole banners
•Canvas banners
•Custom canvas art printing
…and more.
TAKE A LOOK AT OUR BANNER SAMPLES BELOW…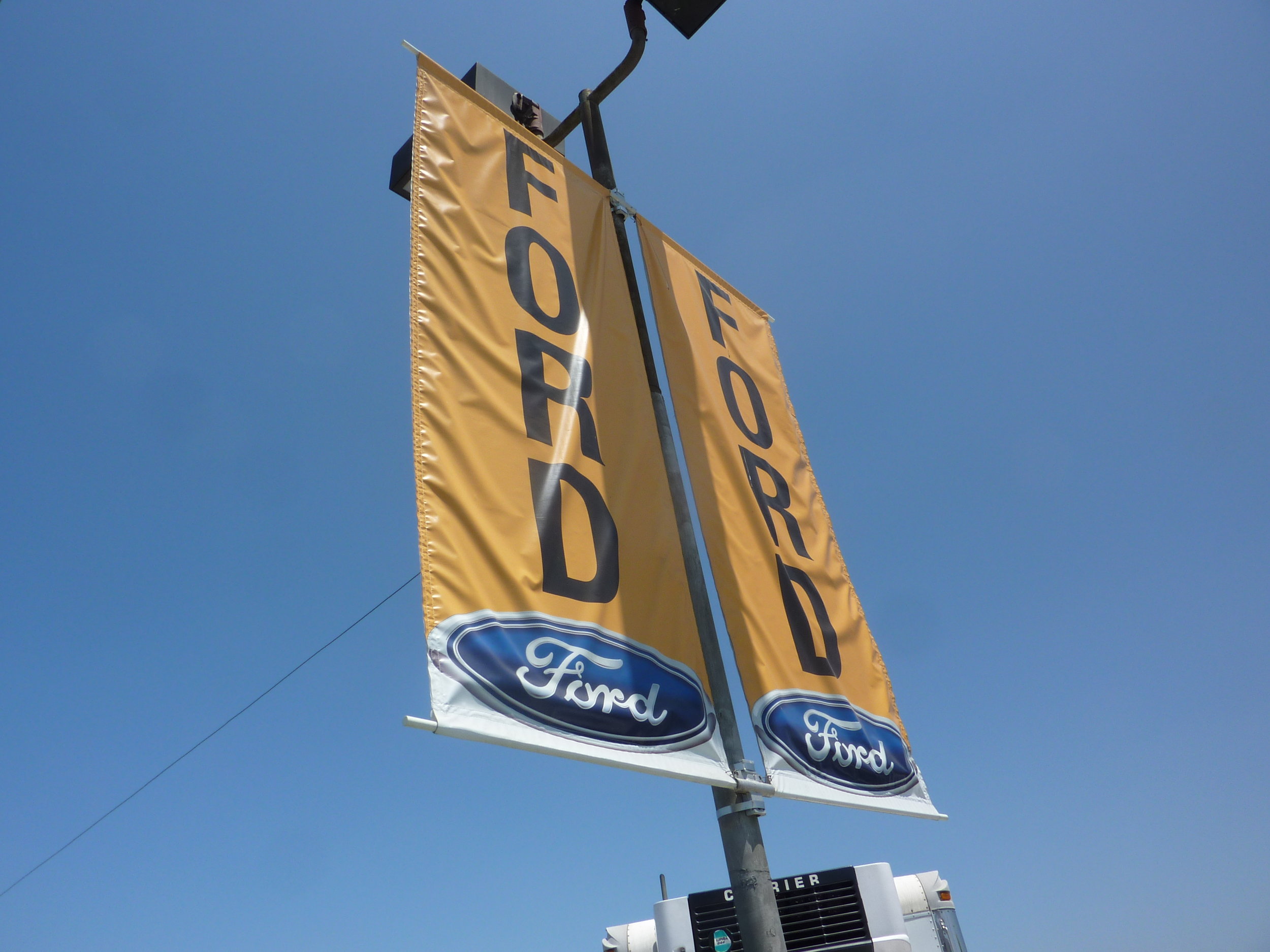 Ford pole display banners
Custom digitally printed school pride mesh banner
digitally printed wind-flow mesh material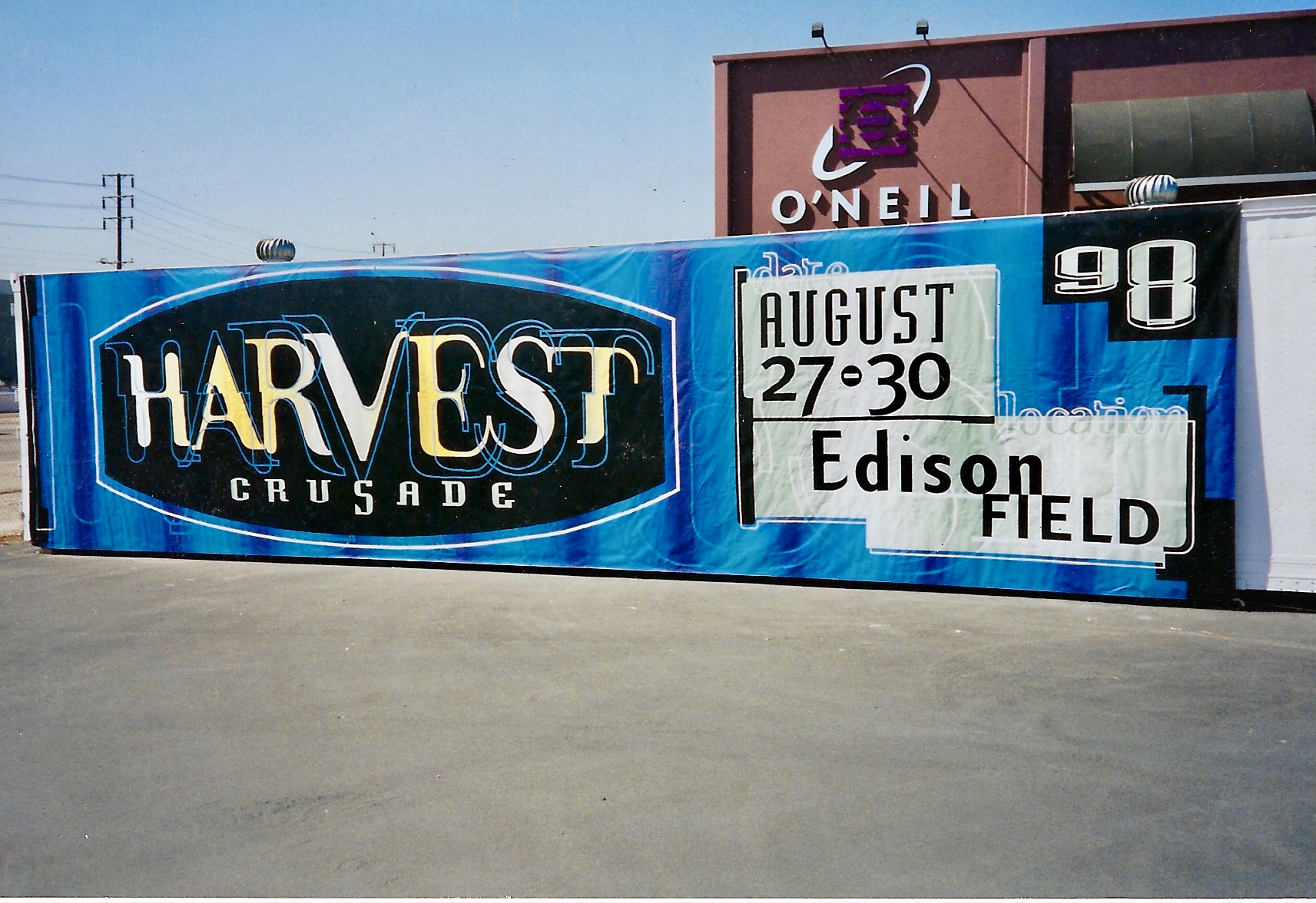 Harvest Crusade freeway custom advertising banner 1998 - hand painted banner
Installed in Santa Ana, Orange County CA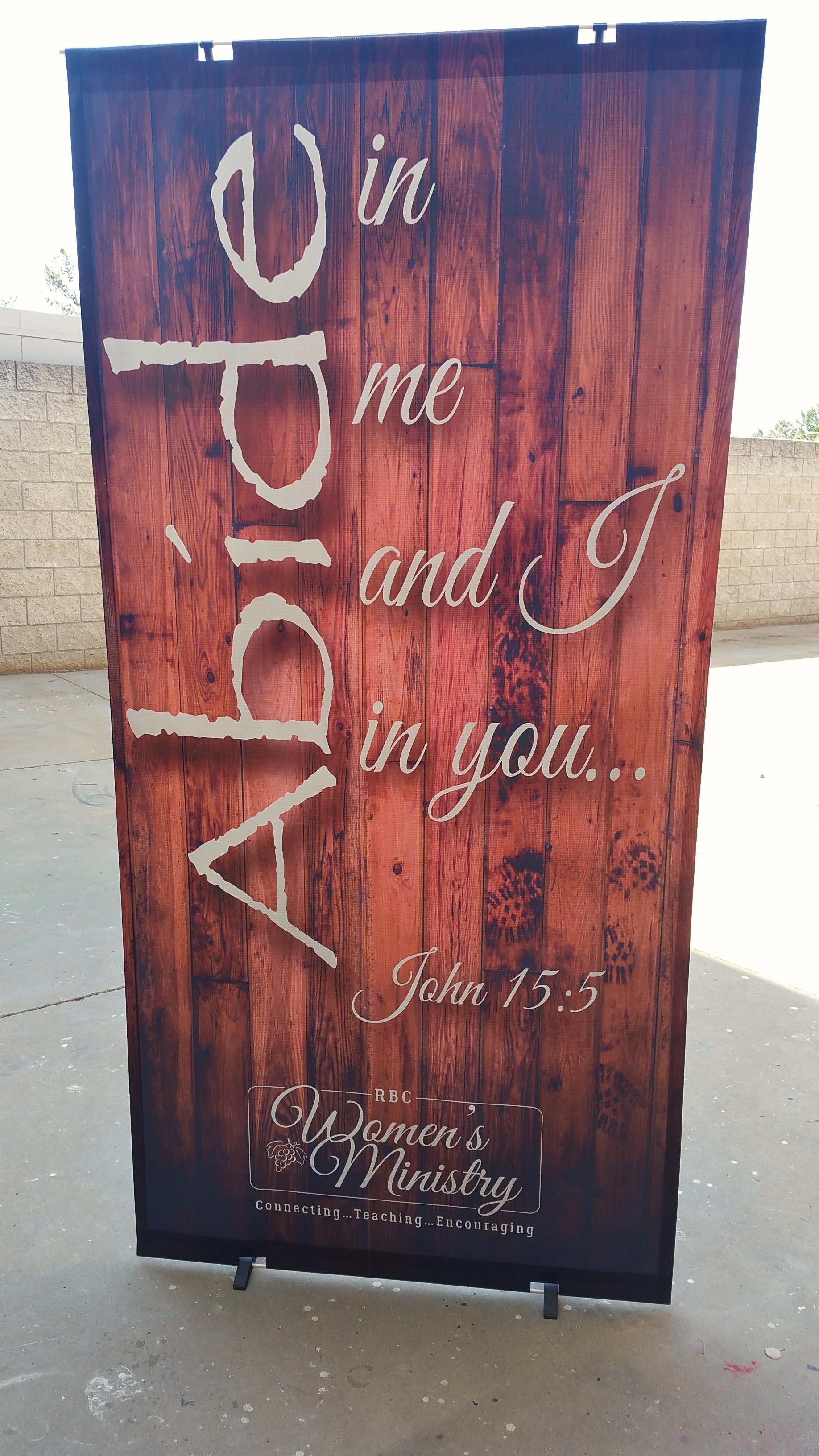 Retreat banner on banner stand
Temecula near San Diego CA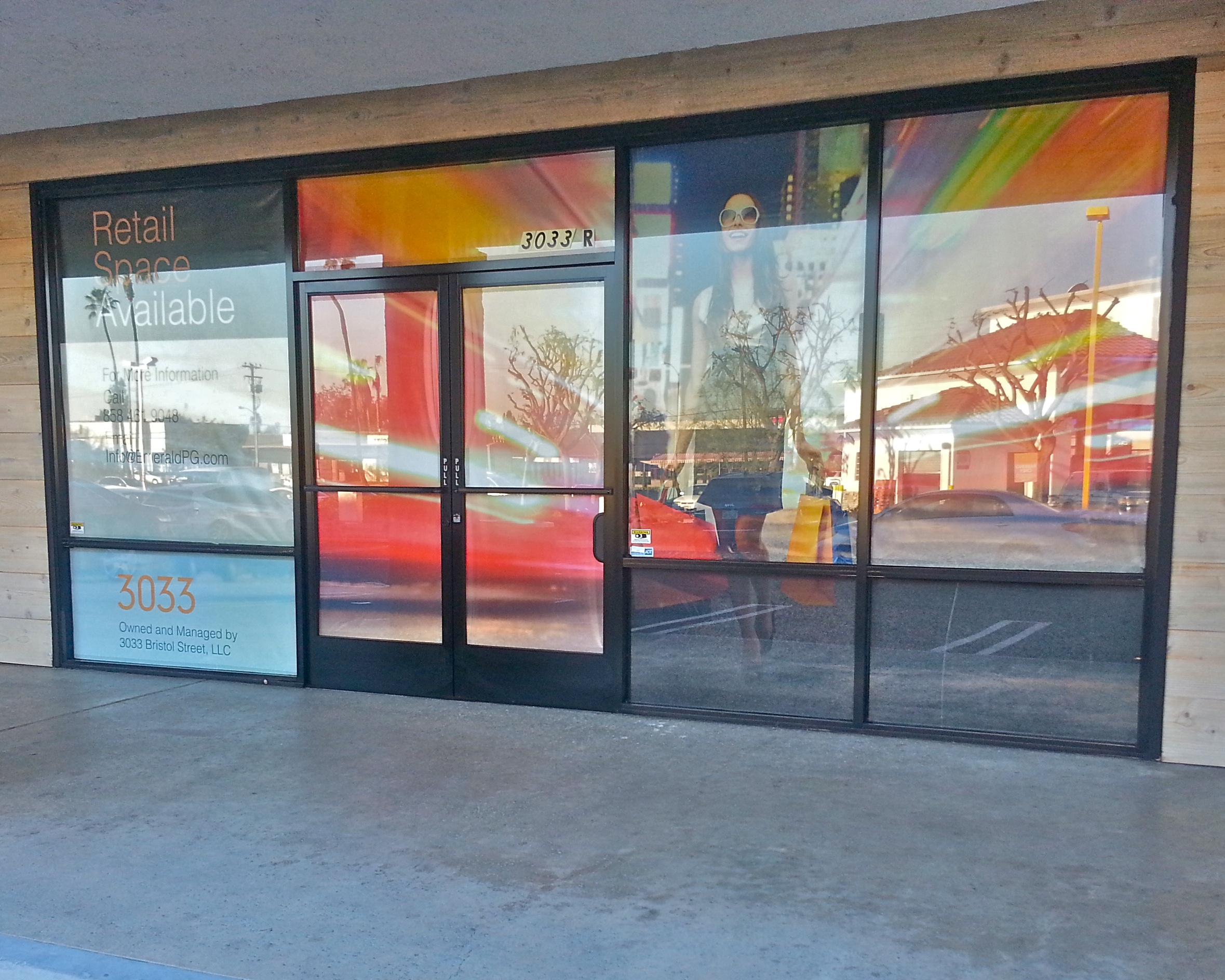 CUSTOM PRINTED RETAIL VINYL WINDOW BANNER LEASING / FOR LEASE BANNER
Mounted inside window glass - Costa Mesa in Orange County CA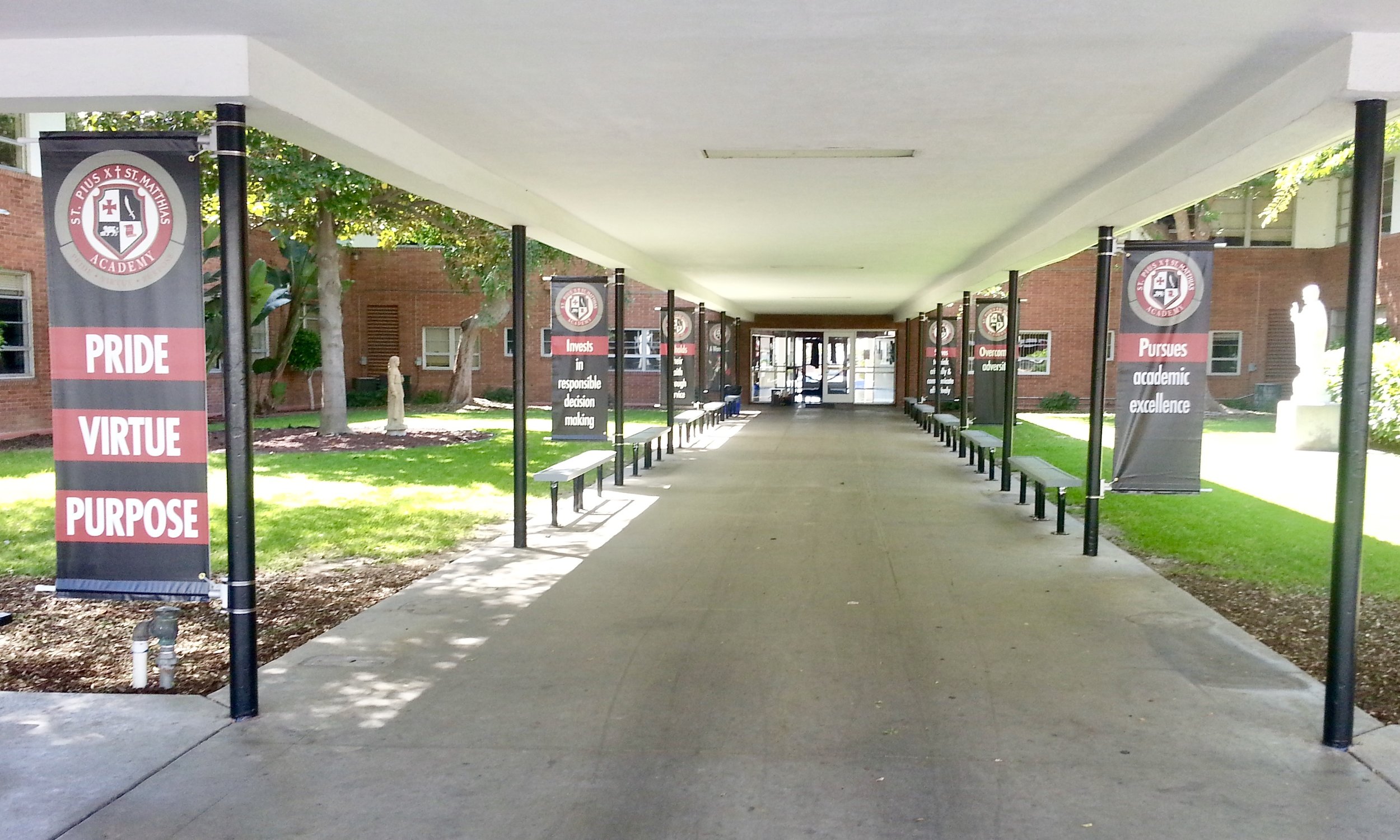 Pius Matthias Academy school spirit pole banners
School spirit pole banners mounted in walkway - Downey CA
Altura Credit Union promotional wall banner
Promotional wall banner installed - Murrieta, near San Diego CA
Hotel del Coronado 100th anniversary promotional banner
Hand painted promotional banner from 1988 - San Diego CA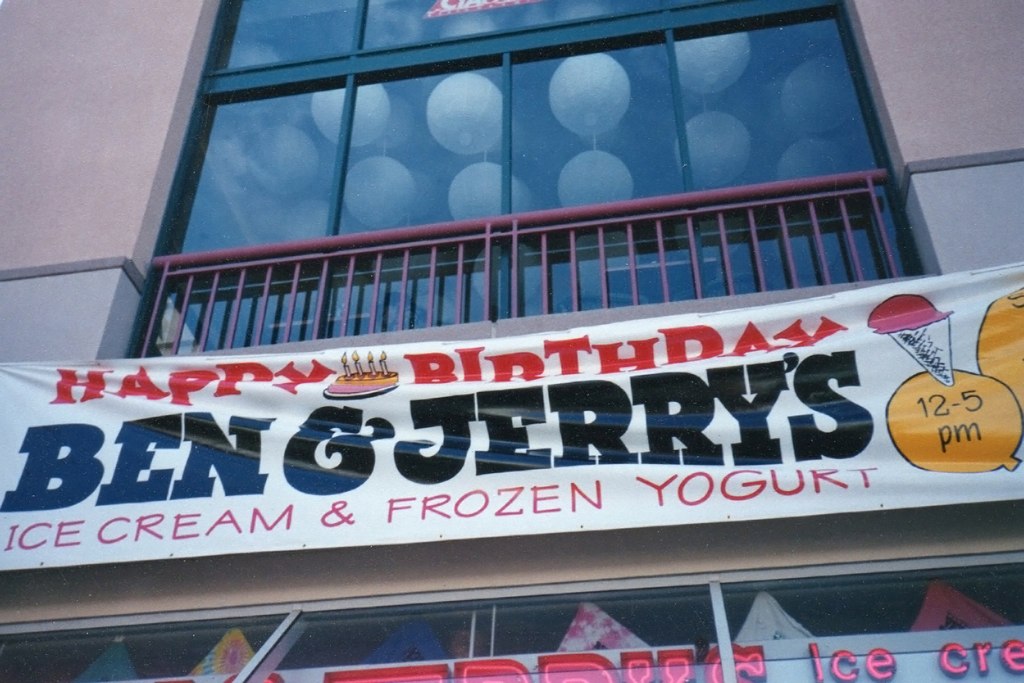 Ben and Jerry's promotional banner
Hand painted promotional banner from 1993
Harvest Crusade hand painted event banner
Hand painted banner from 1998
Anaheim Packing District parking directional custom banner
Directional banner in Anaheim, Orange County Ca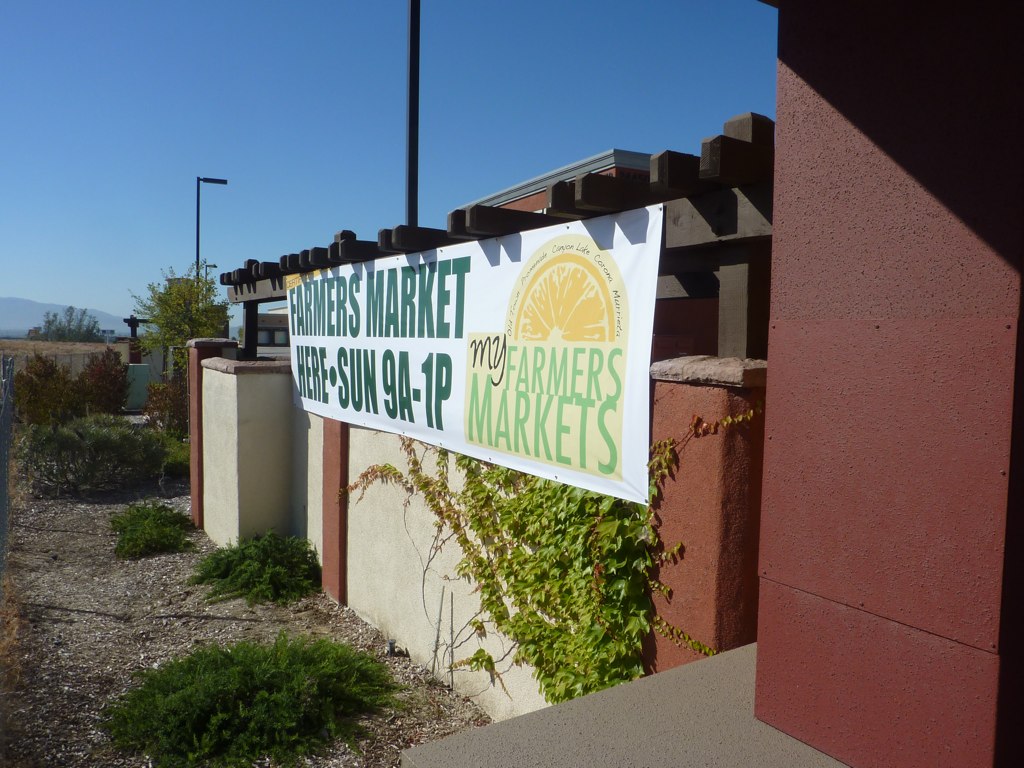 Custom FARMERS MARKET event banner
Farmers Market in Murrieta near San Diego CA
Custom digitally printed restaurant advertising banner
Custom digitally printed salon advertising banner
Murrieta near San Diego CA
Custom digitally printed LA FITNESS advertising banner
Custom digitally printed event advertising banner
Custom digitally printed banner in wall mounted display frame
Murrieta near Temecula CA
Custom digitally printed restaurant advertising banner
Temecula near San Diego CA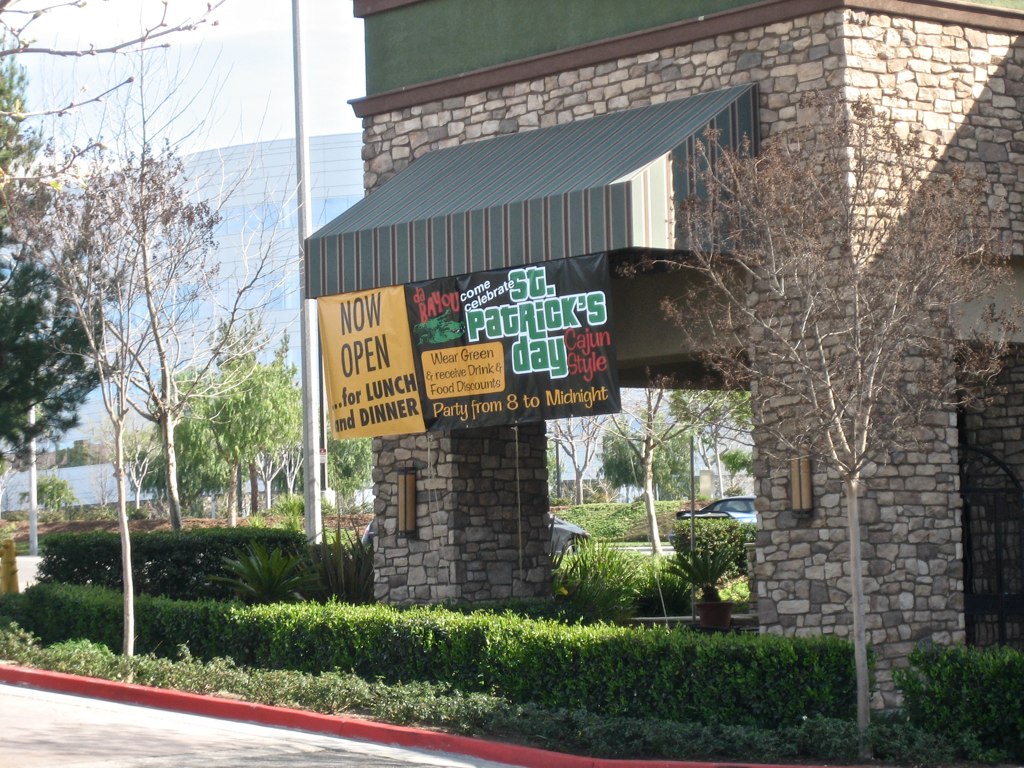 Custom digitally printed restaurant advertising banner
Temecula near San Diego CA